Facial Memberships—The Monthly Subscription Service Everyone Could Use
Almost everything these days operate like a subscription based service, from healthy food packages to apps to spinning classes to beauty boxes and more, so it shouldn't be that much of a surprise that spas all over are offering facial treatments for a monthly fee. It makes sense because when it comes to the skin, it takes at least 3 months to see full results so going in regularly as opposed to once in a while can make a huge difference.
Spas will usually drop the cost down a bit to make the service more affordable. Prices can start around $60 and they typically come with extra perks such as a certain percentage off of other services or products.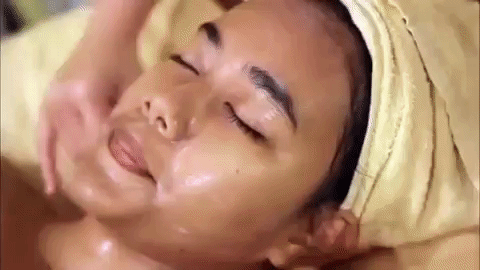 If you're interested in finding a spa around you that does this, I'd recommend searching facial membership on Google or Yelp and adding your city in there as well.
Since I'm in the DMV area, I'm gonna list a few spas close by down below!
Glo30
(They have 3 locations with two being in DC and one in Bethesda, MD)
– All inclusive monthly treatment, backed by science (no up charges for treatments including microdermabrasion, chemical peels–each treatment is a complete facial based on what your skin needs that month)
– Unlimited Red Light Treatments: 20-minute sessions that will reduce redness, and minimize wrinkles and scars.
– 10% discount on all in-store products
– Member Points for booking, shopping and referrals
Their membership fee starts at $80.
Skin Facial Bar
(Located in Vienna, VA)
– One 30-minute Signature Facial per month
– 10% OFF Retail
– 10% OFF Add-ons
Their membership fee begins at $70.
Link to Site
Silver Mirror Facial Bar
(Located in DC off Dupont Circle)
– One discounted facial per month
– 10% off any additional facials
– 10% off facial add-ons
– 10% off in-store product purchases
– 2 guest vouchers for 20% off with any facial
– Member-only gifts and upgrades with any facial
– Exclusive member offers and promotions
– A complimentary consultation with an esthetician to assess your needs
You can choose from their $76 membership deal or their $118 package.