Things to Do During Social Distancing

Add a 15 minute yoga, workout, or meditation routine in the morning

To me, this is honestly the best way to start your day. 15 minutes may not seem like a lot but to me, it's better than nothing. Sometimes I do all three which ends up being 45 minutes to an hour but most days, I pick two.

My favorite yoga channel is Yoga With Kassandra. She posts different types of yoga sequences for different needs. She has yoga videos for back pain, for tight hips, for strength and stability, for gut health, etc.

For a workout, I usually look to one of my favorite fitness Youtubers, Annabelle Hayes. The videos I alternate between  in the morning can be found here and here. She has other great videos for full workouts as well and they're definitely effective! I also really like this one video for a flat stomach/abs by Holly Dolke. The workout is about 10-12 minutes and I always feel it working the next day 😭

For meditating, my first choice is always the PowerThoughts Meditation Club. They post videos that are super long so you can listen for however long you want. A lot of people find it helpful to play the sounds while taking a naps or going to bed, but I usually just put a video on for 15-30 minutes.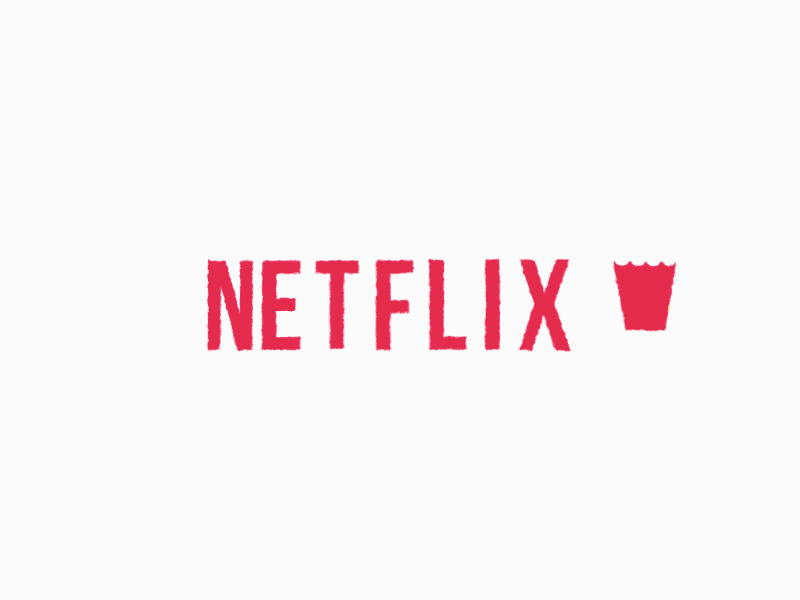 Find Some New Movies or Series Netflix on Netflix to Watch
We all have shows on our "Must Watch" list that we haven't gotten around to yet—now is definitely the time! I've been quarantined for 14 days and I feel like I've breezing right through my list 😩If you leave things in your "Must Watch" list as a last resort and still go searching for new things to watch, click here to see what I've been watching…you might find something you like.

Oh! And btw, a new chrome extension just came out called "Netflix Party" that allows you to watch things with your friends. It synchronizes playback and has a group chat on the side for comments. It's about time this was created!      






Learn a New Recipe
If you're not on Pinterest for recipes, you should definitely get on it! I joined a long time ago and realized that Pinterest can be considered as one giant cookbook. It's literally filled with all types of different recipes for all types of diets. I have a bunch of different food boards on Pinterest if you're interested. When I used to be vegan, that's where I got a lot of my recipes.    







Read a Book
With trying to balance work, a social life, sleep, and trying to stay healthy, sometimes reading a book and actually enjoying it can seem impossible! Take this time of social distancing to catch up on a book you've been meaning to finish or start a new one. You can find a bunch of good recommendations on my Pinterest 🤗







Facetime or Google Hangout Date
My roommates from college suggested a weekly video chat to catch up without actually meeting up in person to help us get through this time of social distancing. A few days ago they also had a virtual happy hour which I thought was pretty cool! Plan a group video chat with your best friends to pass the time or catch up. Or, if you were planning on going on a date but Ms. Corona got in your way, schedule a virtual one! It could be fun especially if you have a glass of wine 🍷 and some food.






Teach Yourself Something You've Been Trying to Perfect or Learn About
Been meaning to learn how to properly do winged liner or an inner wing? Throw on some tutorials. I have one for the inner wing and it can be found here 🙂
Want to learn how to take better selfies? Search up some videos. Here's a great start.
Want to learn how to color correct to make photos look better? YouTube can definitely help with that too.  
There's so much to do and occupy time with, but then again, I feel like I'm a slight introvert sooo I may be biased 😂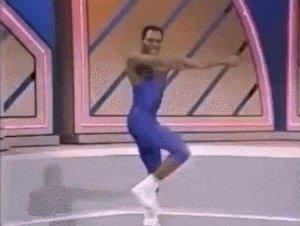 Virtual Workout Date
Since most gyms are closed all over the country, it can be hard to hold yourself accountable and keep up with your routine. It can be even harder when you have a gym buddy you usually workout with but have to stay away from until social distancing is over. A good way to keep yourself and each other accountable is to have a virtual gym session!    

Anything else you think everyone would enjoy? Let everyone know in the comment section below ♥

——————
▸ Instagram: @xprimetimebeauty
▸ Twitter: @primetimebeauty
▸ Facebook: Primetime Beauty
▸ Snapchat: Primetimebeauty
▸ Pinterest: Primetime Beauty
This post is NOT sponsored. Some affiliate links may be used. They will direct you to retailer's websites if you are interested in making a purchase. They do not cost you a dime but I make a tiny percentage from the sales which keeps my site/channel going! All thoughts and opinions are my own ♥