My List of Series/Films on Netflix to Watch 🎥
If you're currently stuck at home and need something to watch (as most of us do), take a look at my top favorites and most interesting things to watch on Netflix! I'll try to give you guys a good description of each show without giving too much away 😎 Each series or film will be linked!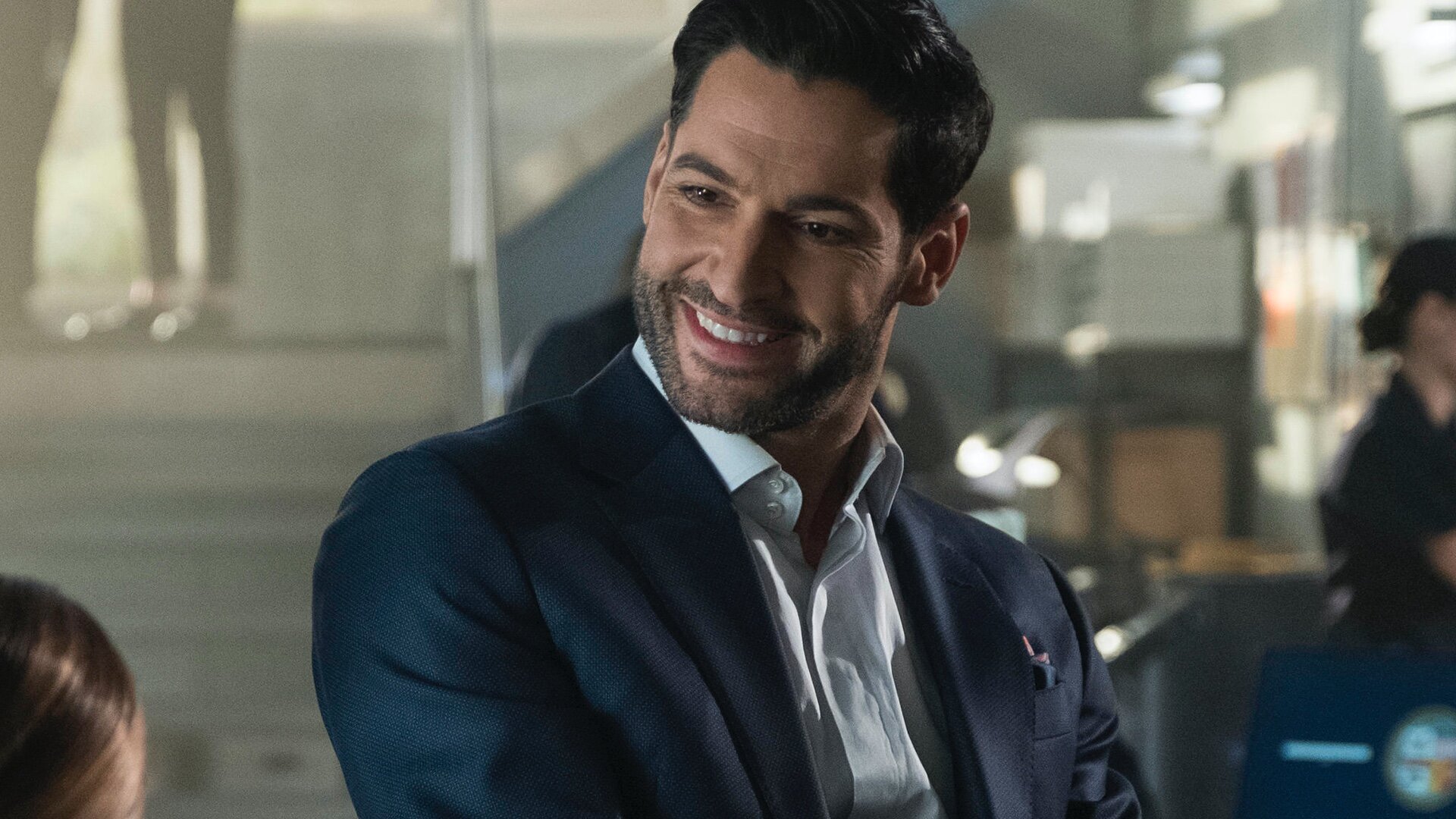 1.  Lucifer – I know, it sounds scary, but it's actually pretty funny. It's about the devil coming to LA in human form (who actually ends up being a tall, attractive man with a British accent). He discovers he likes to help solve crime scenes and "punish" people for doing wrong. I wish I could tell you guys more but I feel like I'd be spoiling it 😩 Almost everyone that watches this show HAS to finish every season. I think my mom finished the entire series (4 seasons worth) in about a week or two. Her weekends were dedicated  😂 The endings are very reminiscent of how Shonda Rhimes likes to end her episodes, so it leaves you dying to see how things turn out. My fave characters are Maze and Lucy. If you end up watching, let me know how you like it and who are your favorites!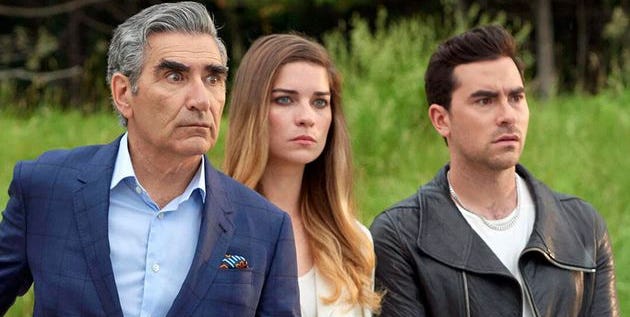 2. Schitt$ Creek – My best friend told me about this show and I immediately became a fan. It's a dry humor type of show similar to the Office or Parks & Recreation. A rich family loses their fortune and have to move to a super small town that was jokingly bought and forgotten about. There are 5 seasons on Netflix I believe and the 6th one was just released this year so I don't think it crossed over yet. But it's definitely a good show to binge if you enjoy dry humor.





3. How to Get Away With Murder – Woooo chileeeee is all I have to say and I wish I could leave it at that. I avoided watching this show like the plague for so long and boy let me tell you, HUGE mistake!  This series follows the ridiculous life of Annalise Keating, a professor who teaches a class called "How to Get Away With Murder". She's also the best lawyer money can get, so viewers are taken through all of her cases while seeing how dirty things can get when it comes to enemies, relationships, and her crazy students. This series has 5 seasons on Netflix and the last season can be found on Demand if you have Fios.






4. 6 Underground – Love love loveeeed this movie! A billionaire faked his death and gets a bunch of other people to join him to take down a dictator. Definitely reminded me of the latest fast and furious films.






5. Altered Carbon – This is a series about how things would be 300 years down the line. People can live for however long they want by putting their consciousness into a chip and you can insert that chip into a different sleeve (body) when you die. The series follows Takeshi Kovacs, the only soldier left in a group of warriors who died in a battle against this crazy new world. It's definitely action packed so if you like watching people fight or you enjoy martial arts movies, you'll like this.






6. Safe – I don't know why but I love British series 😂This one is about a man's daughter who goes missing. It takes place in a pretty nice neighborhood. He's basically trying to find her and figure out why she disappeared and what she's trying to do. The whole neighborhood is pretty close and it seems like everyone is hiding something. Surprisingly this series kept me on edge. Loved it.






7. 100 Humans – 100 people sign up to be experimented on in efforts of getting some answers on human behavior. I won't lie, some of the experiments didn't make sense which was kind of annoying but overall the show was pretty interesting. They do experiments like "Who is better at multitasking, men or women?", "Do attractive people get lighter sentences when it comes to committing a crime?", things like that. It's a must watch, for sure!






8. The Stranger – Similar to Safe, except this time a wife disappears. This series is about a husband who's trying to find his wife and get answers. If you liked Safe, you'll like this too.






9. Raising Dion – If you're into X-Men or The Avengers, you will probably like this series. It's about a kid who was born with powers who (of course) has no clue how to control them. The series walks you through his day to day life with his mom who is raising him alone because her husband (his father) died. Pretty good show 😎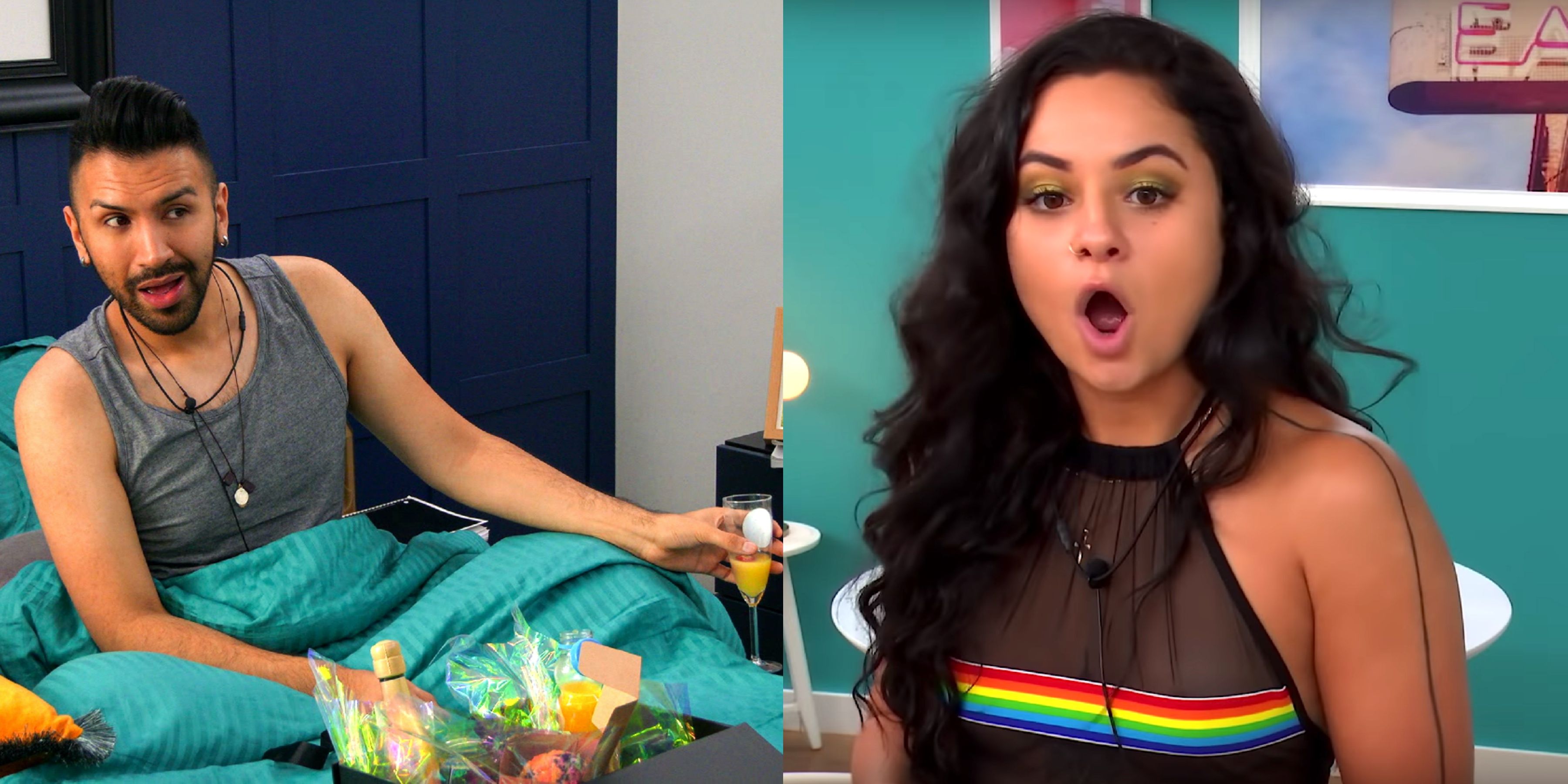 10. The Circle – This series put strangers into an apartment building to compete against each other without meeting. Each person gets to create a social media profile to compete, but they don't have to be themselves if they choose not to. Some people choose to catfish and others think they can win being themselves. I was holding off on watching this but it was so good, I ended up finishing it in 2 days!






11. The Autopsy of Jane Doe – This is probably the scariest movie I've seen since "Hush" (which is also on Netflix). The police find a body and hand it over to a pathologist to perform an autopsy. They find some really bizarre things and…to be honest, that's all I can tell you without giving it away. I wouldn't watch it if you get scared easily and don't like to see blood. But overall, I liked it.      
Got anything you think we should watch? Drop the title in the comment section below ♥


——————
▸ Instagram: @xprimetimebeauty
▸ Twitter: @primetimebeauty
▸ Facebook: Primetime Beauty
▸ Snapchat: Primetimebeauty
▸ Pinterest: Primetime Beauty
This post is NOT sponsored. Some affiliate links may be used. They will direct you to retailer's websites if you are interested in making a purchase. They do not cost you a dime but I make a tiny percentage from the sales which keeps my site/channel going! All thoughts and opinions are my own ♥